How to be a responsible holiday home owner in Devon or Cornwall
It's almost everybody's dream to own a second home close to the sea, preferably in Devon or Cornwall. But how can it be justified in terms of the effects of second home ownership on tourist hotspots? We think we've found the perfect answer here at Clawford Lakes; the guilt-free and stress-free solution is to buy a holiday lodge on a resort. Here we examine why this is increasingly becoming the preferred route to responsible second home ownership.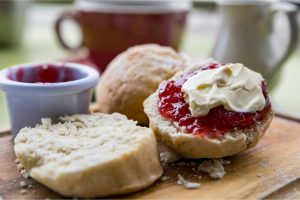 Devon and Cornwall are the most popular choice for second home ownership
A recent study, commissioned by our parent company, Lakeshore Leisure Group, has revealed that Devon and Cornwall towns account for five of the top 10 most searched for locations for a second home on Google. The study¹ showed searches for second homes in the UK reached an all-time high during the Covid pandemic. With trouble-free travel abroad still not guaranteed as we enter the 2022 holiday season, city dwellers are increasingly looking at the options for a UK bolthole to escape from urban life. But often this is not necessarily good news for either the buyers or for the towns themselves.
The problem with holiday homes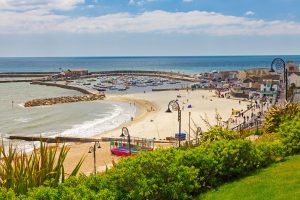 It has long been an issue – most acute in the West Country – that second homes can have a detrimental effect on the balance of local life. Young people are priced out of buying in their hometown as house prices are pushed upwards, and homes are often empty for most of the year. This can lead to the 'ghost town' effect, which makes it difficult for businesses and communities to thrive out of season. In one Devon village, Hope Cove, 80% of the properties are second homes², leaving permanent residents dwindling to almost unsustainable numbers. Even if second homeowners let their homes to holidaymakers when they are not using them, neighbours are subjected to a revolving door of new tenants every week, who are often, to put it subtly, in holiday mode.
The solution – a lodge on a holiday estate
Luckily, the dream of owning a holiday home in the West Country can be reality without causing any of the problems described. Indeed, it can be done in a way that has significant upsides, both for the local community and the holiday home owner. The answer lies in purpose-designed holiday lodges on established resorts.
Here at Clawford Lakes in Holsworthy on the Devon and Cornwall border and close to the seaside town of Bude, our 80-acre rural retreat offers the escape that urbanites are searching for. With 17 lakes and a variety of holiday accommodation, Clawford Lakes  is becoming a favourite retreat for our holiday guests and  lodge owners. It has been sensitively upgraded to include a new lakeside spa (opening in July 2022) and a restaurant, The Apple and Grape, which recently opened to great reviews. As part of the upgrade, we have 36 brand new, luxury lodges on sale, providing the opportunity for guilt-free, stress-free holiday homes in Devon. Importantly, this tranquil setting, rich in wildlife and the perfect escape, also retains the delicate balance of local life and holiday life, as Stephen Twiss, our CEO explains,
"We want to provide a way for people to enjoy the beautiful rural areas of the UK that is supportive rather than detrimental to local communities. Our new holiday lodges at Clawford Lakes offer a relaxing escape without pricing locals out of the housing market. Our lodge owners and guests help boost the local economy all year around, our sites provide jobs for local people, and all whilst protecting the properties of rural residents."
There has been an explosion of interest in our luxury Devon lodges, and this approach to holiday home ownership really does offer a positive proposition all round. It doesn't affect local house prices and it doesn't reduce the housing stock available. It adds a net benefit to the local economy and provides year-round jobs in areas where unemployment is often a problem. In fact, in a 2019 report³ by the UK Camping and Caravan Alliance, it is estimated that holiday parks in the UK generated £9.3 billion in visitor expenditure and supported nearly 171,000 full time equivalent jobs. That figure is almost certainly much higher in 2022.
To holiday or to rent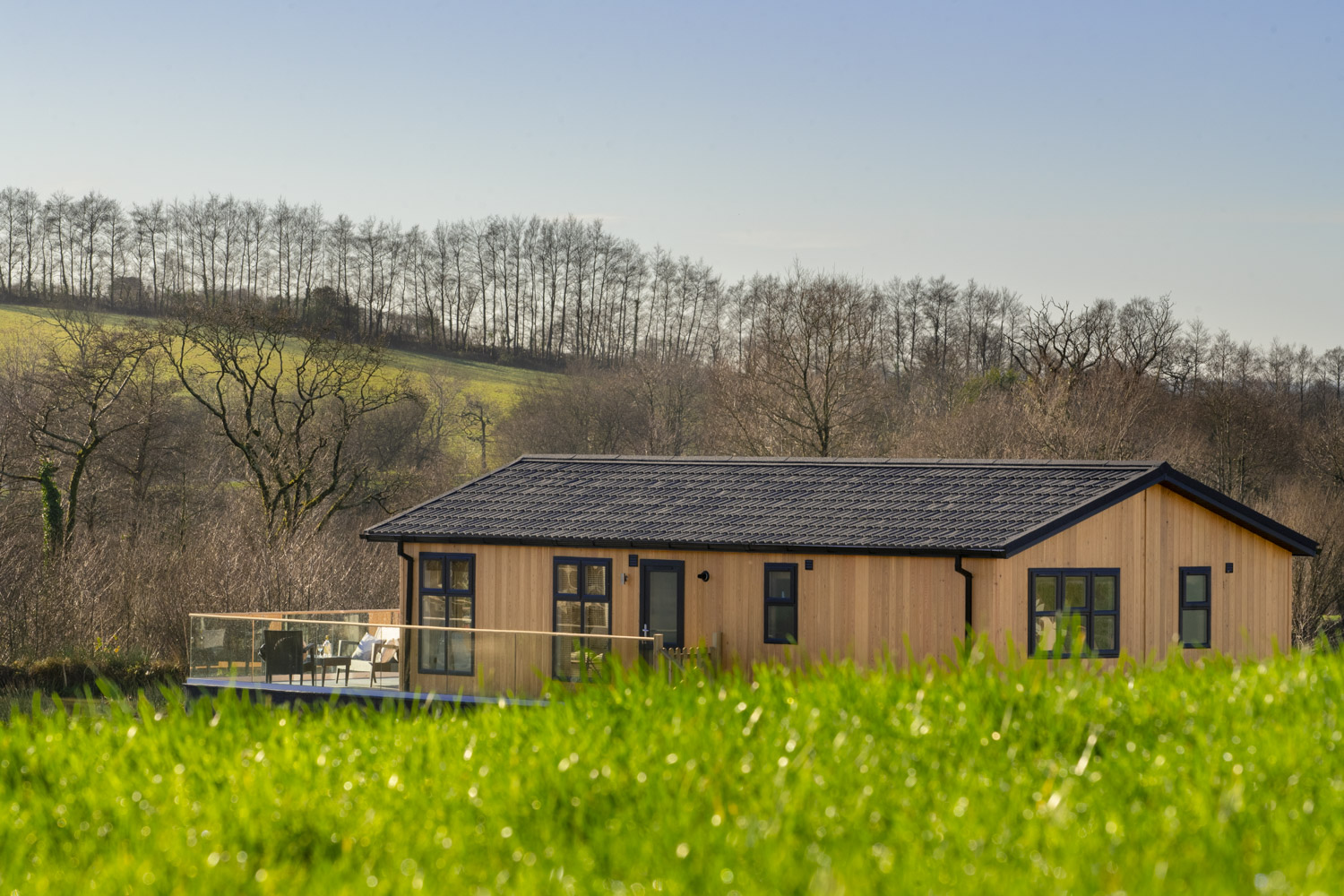 People buy holiday homes for different reasons. You might want a home-from-home escape where you can spend lots of time, staying for weeks at a time or throwing your bags in the car at weekends for a mini-break. Or you might want an investment for now, somewhere that you can rent out and earn an income from until you are either ready to spend more time there yourself or sell on. A holiday lodge is perfect for either of these situations. Clawford Lakes, for example, is open all year round – you can either just enjoy it as your second home or take advantage of an all-inclusive letting service, which could generate over £30,000 per year in income.
Back to News